//

about us
Celebrate in Style with Asit Events and Decor,
Nagpur
.
Asit Events and Decor Nagpur is renowned for being one of the top companies for event management in the world. We take pride in our ability to conceptualize, plan, and execute flawless events across a wide range of occasions.
When it comes to destination management companies, Asit Events and Decor Nagpur stands out as one of the best in the industry. We possess extensive knowledge and resources to curate unforgettable experiences in the most picturesque locations around the world. Our dedicated team will ensure that every aspect of your destination event is meticulously planned and flawlessly executed.
At Asit Events and Decor Nagpur, we understand that a skilled event coordinator can make all the difference in orchestrating a successful event. That's why we take pride in having some of the best event coordinators in the industry. With their expertise, attention to detail, and ability to handle every aspect of event planning, you can relax and enjoy the celebration while we take care of the rest.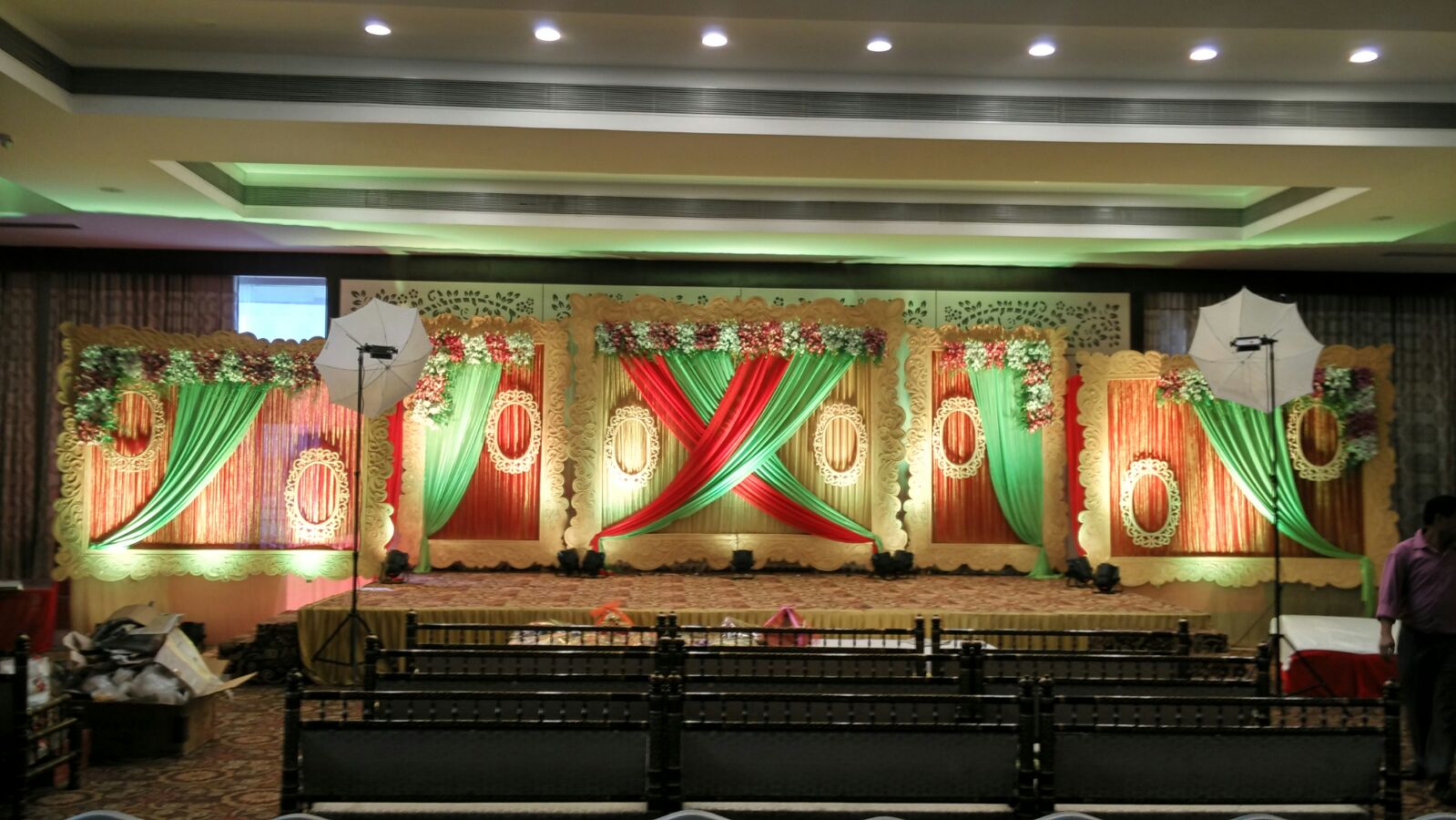 Are you looking to host a memorable event that will leave a lasting impression on your guests? Look no further than Asit Events and Decor Nagpur, your premier celebrations and event management agency. As one of the top event management companies in the world, we specialize in crafting extraordinary experiences tailored to your unique requirements.